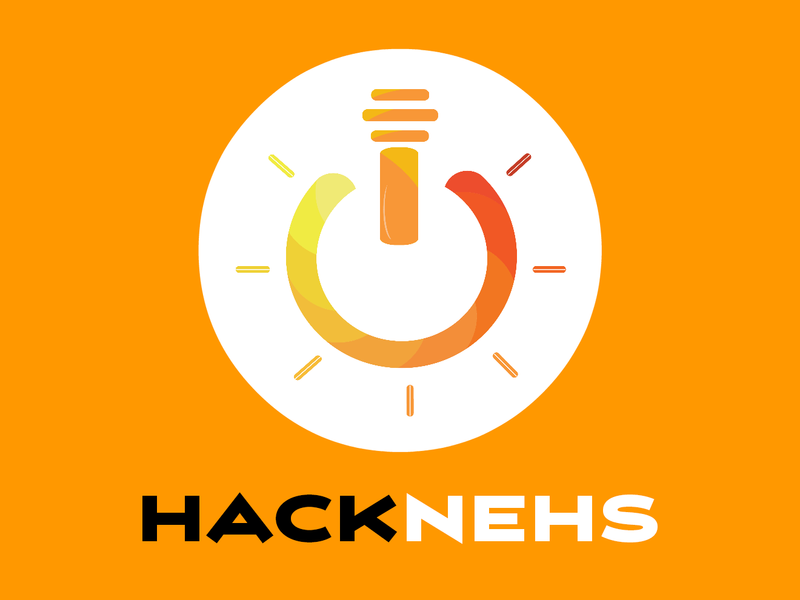 Welcome to Hack New England High Schools 2017!
Date: November 4, 2017
Location: 5 Wayside Rd, Burlington, MA 01803
We are running the most exciting hackathon in the New England area for high school students. It will be a day of developing cool ideas, meeting other high school hackers, and learning the ins and outs of development.
Begin Registration