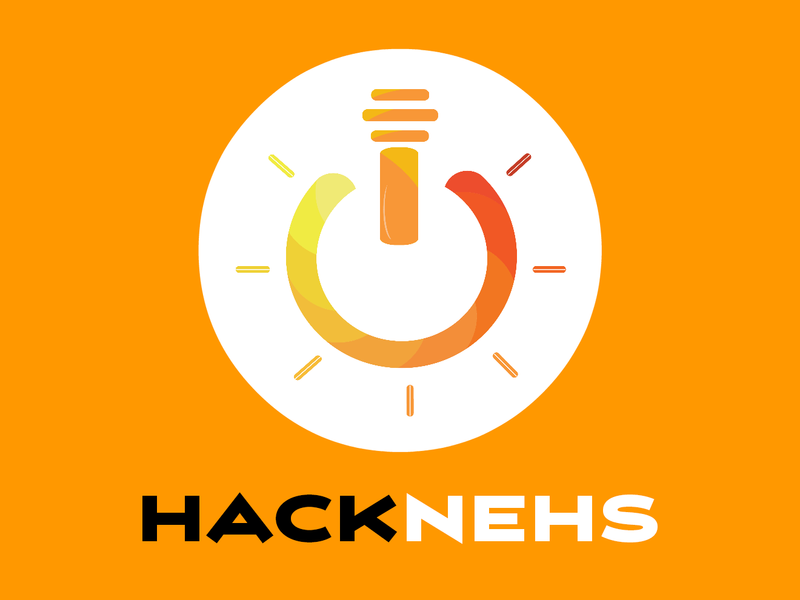 Welcome to Hack New England High Schools 2017!
Date: November 4, 2017
Location: 5 Wayside Rd, Burlington, MA 01803
We are running the most exciting hackathon in the New England area for high school students. It will be a day of developing cool ideas, meeting other high school hackers, and learning the ins and outs of development. By registering for hackNEHS, you are agreeing to the terms set out in our liability form:
https://www.hacknehs.com/waiver.pdf
. Please be aware that we will take photos throughout the event, and if you have any concerns don't hesitate to reach out to us at: info@hacknehs.com.
Begin Registration