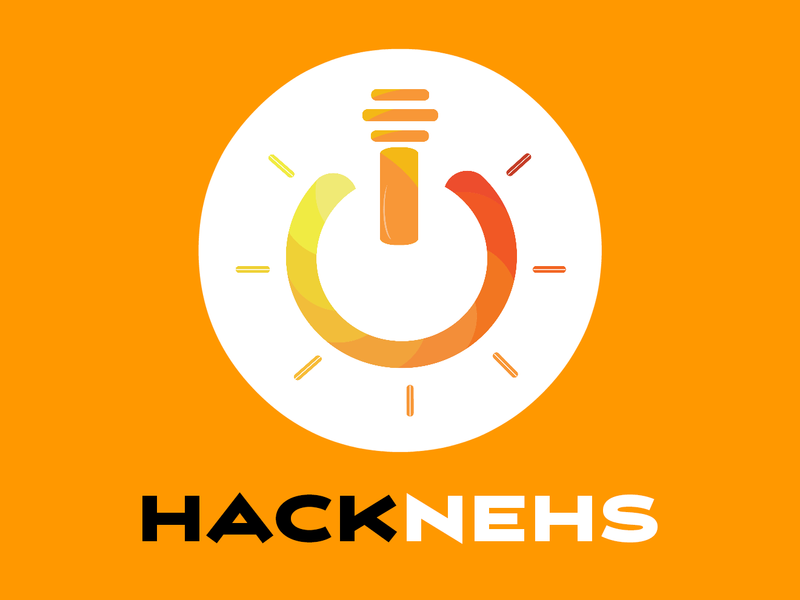 Welcome to the Hack New England High Schools 2017 Mentor Form!
Date: November 4th, 2017
Location: 5 Wayside Rd, Burlington, MA 01803
Thank you for your interest in mentoring or running a workshop. Please fill out information and we will be in touch around 2 weeks before the event date!
Begin Registration